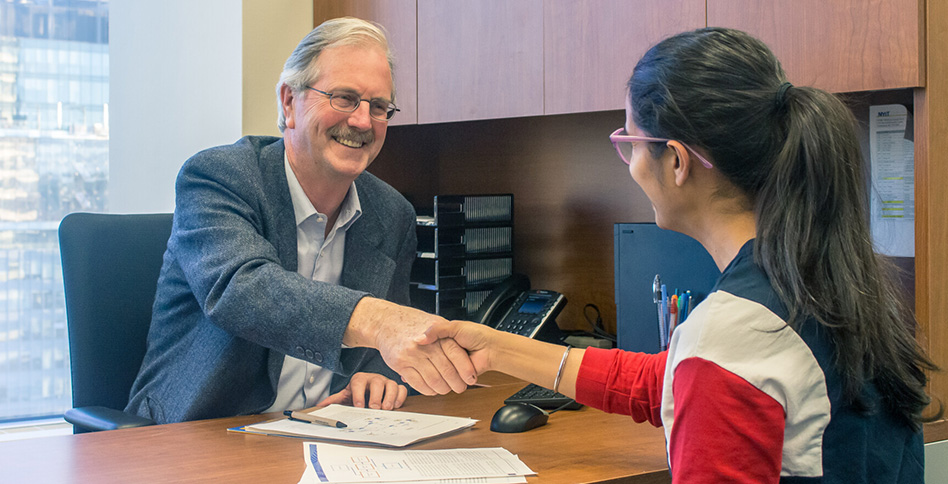 Help
Advising or Academic Help
The Advising and Enrichment Center (AEC) offers comprehensive academic advising preparation, providing students with essential curriculum information and advisement resources. The schools and college are also committed to assisting you.
Printing Help
You can print the catalog in sections by visiting our print page or download a full PDF version.
Contact Us
New York Institute of Technology welcomes your feedback. To contact us, please email scea@nyit.edu.