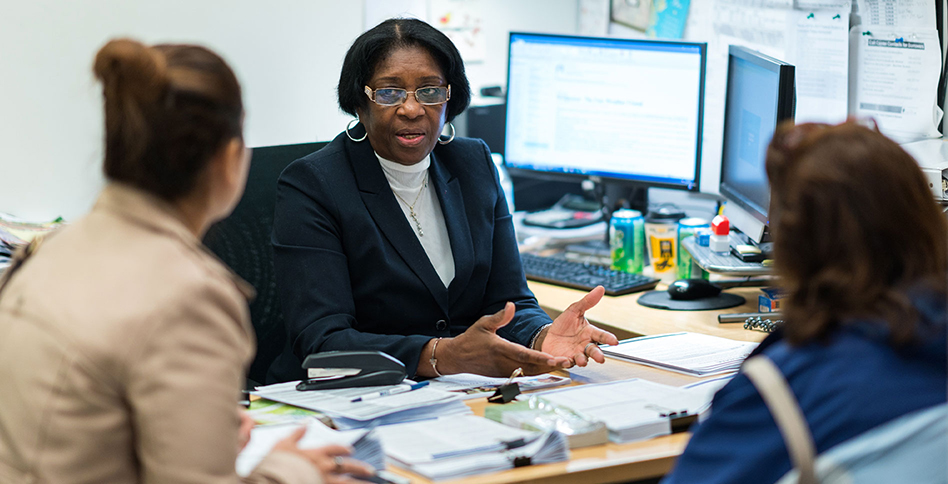 Counseling Services and Wellness Promotion
Free confidential counseling services are provided by trained professional staff members to help students actively manage their environment. Counseling services are learning based, short term, and include personal and group activities focused on helping students to develop self-confidence, self-reliance, and self-identity, and to manage emotions and solve problems in their academic, vocational, personal, and social lives.
New York Tech provides a holistic approach to wellness education, promoting individual and community wellness through programs and outreach activities. Special programs, workshops, and group sessions are offered for students experiencing difficulties with academic skills, test anxiety, interpersonal skill building, personal growth, substance abuse, relationships, wellness, human sexuality, and other personal concerns.
The Counseling and Wellness Center provides referral services to hospitals, clinics, and private practitioners when more specialized assistance is needed.