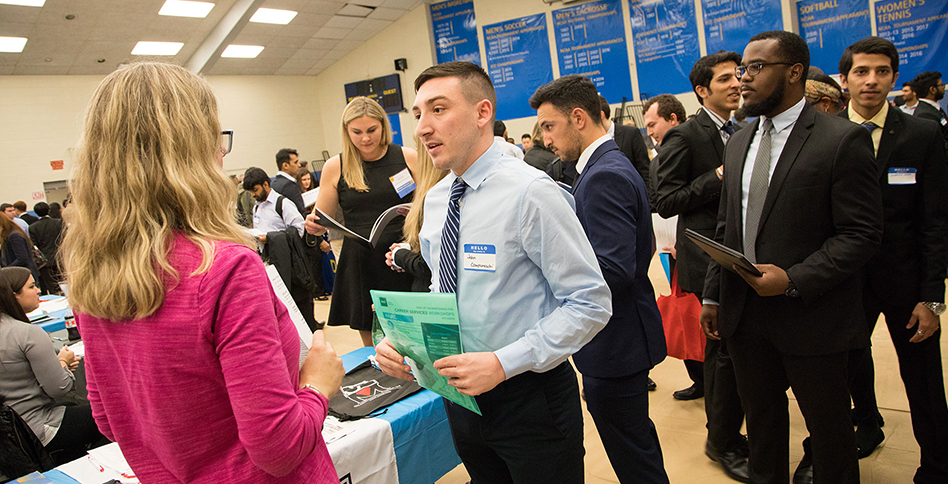 Student Services
Complementing New York Tech's academic mission are co-curricular services and programs to promote community, personal development, creativity, and responsibility in a student-centered learning environment. These services and programs are provided by offices within Student Engagement and Development and the office of Counseling and Wellness.
Student Engagement and Development supports students' professional and personal development through holistic and intentional opportunities for engagement with faculty, administrators, fellow students, and external partners. Through fostering inclusive and collaborative experiences, Student Engagement and Development encourages students to:
Develop a sense of self, critical thinking skills, and a growth mindset
Feel a sense of belonging within the New York Tech community
Present a global perspective in their actions
Demonstrate social awareness in their communities
Use their voice to advocate for their academic needs
Be career-focused individuals who impact the greater community
Counseling and Wellness services are also available at the institution to support students' engagement and assist in their success at New York Tech outside of their academic pursuits.
New York Tech's student services include:
Resources at New York Tech website: