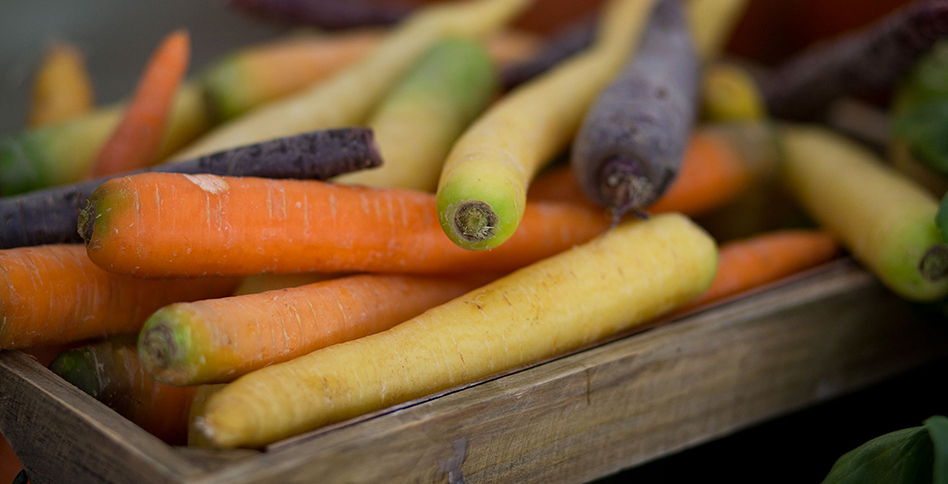 Nutrition for Healthcare Providers, Advanced Certificate
Nutrition is a foundation of human health and is linked to the prevention and management of multiple diseases and chronic conditions including cardiovascular disease, type 2 diabetes, and others. Thus, healthcare providers are increasingly recognizing the need for expanded education in this discipline.
New York Tech provides an advanced certificate in Nutrition for Healthcare Providers for practicing physicians, physician assistants, and nurses that will enable them, upon completion, to apply evidence-based nutrition information to patient care. It is within the scope of practice for physicians, physician assistants, and nurses to provide medical nutrition therapy though their knowledge and skills in this area may be lacking. As they are already educated in the pathology and clinical treatment of disease, this program will complement and enhance their training.
Our 12-credit, asynchronous online advanced certificate program in clinical nutrition is intended for physicians, physician assistants (PAs), and nurses, in alignment with New York Tech's mission to provide career-oriented professional education, as well as the School of Health Professions' mission to foster an interprofessional perspective, spirit of scientific inquiry, and lifelong learning.
Those completing the advanced certificate can apply the credit to the M.S. in Clinical Nutrition if they wish to pursue that degree.
Students who complete this program will be better equipped to provide quality patient care in their current clinical practice by filling existing nutrition knowledge gaps. Upon completion of the program students will be able to:
Describe nutrient characteristics, food sources, bioavailability and utilization of nutrients within the body.
Evaluate pathophysiology, risk factors and clinical manifestation of diseases related to nutrition.
Formulate responses to common diet-related questions that practitioners are often asked by patients.
Apply evidence-based nutrition information to their clinical practice.
---
Back to Top
Admission Requirements
Students must have completed a professional degree in one of the following health professions: Physician (M.D./D.O.), Physician Assistant, or Nurse. Students who have finished at least one year of medical school will be considered. An introductory nutrition course is preferred. Students who do not have a previous nutrition course must take:
CLNU 787 Independent Study (1 credit), which includes a review of introductory nutrition. This one credit will count towards the required nine credits of elective courses.
Completion of the advanced certificate may be applied to the 12-credit elective requirement for New York Tech's Master of Science in Clinical Nutrition. All courses are offered in an asynchronous online format. The program can be started in the fall, spring, or summer semester.
Curriculum: 12–13 credits
Application Materials
Completed application
$50 nonrefundable application fee
Copies of undergraduate transcripts for all schools attended. All final, official transcripts must be received prior to the start of your first semester.
Copy of college diploma or proof of degree
International student requirements: English proficiency and transcript evaluation

As this is an online program, which may be completed in the home country, matriculation in this program does not qualify an international student for a U.S. F-1 visa.