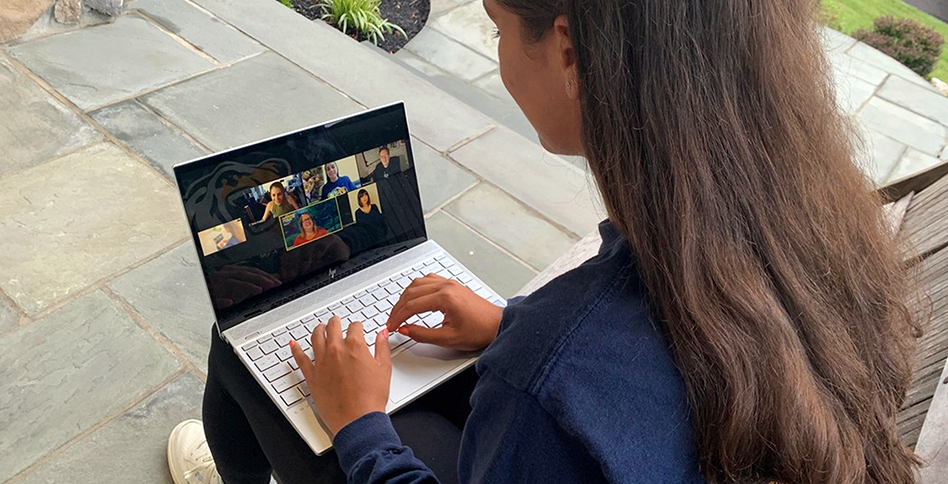 Minor in Civic Engagement
The Minor in Civic Engagement promotes the values central to higher education in democracies, including fostering a respect for diverse perspectives, freedom of speech and assembly, diplomacy, and representative governance. This minor prepares students for the inevitable connection between a successful professional life and active participation in public life. Civic engagement enhances professional identity and prospects, and the networking opportunities provided in the minor align with the values and goals connected to the university's mission, including that our graduates will "contribute to local and global communities through social and professional relationships." In their public and private lives, students encounter an increasingly polarized public sphere in which we find credibility and accountability frequently questioned, and they require an education that fosters critical thinking and exchange over ideological orthodoxy and intolerance to diverse views.
Large proportions of employers agree that all students, regardless of their chosen field of study, should gain an understanding of democratic institutions and values; take courses that build the civic knowledge, skills, and judgment essential for contributing to a democratic society; acquire broad knowledge in the liberal arts and sciences; and gain intercultural skills and an understanding of societies outside the United States. Our Minor in Civic Engagement allows students to articulate and activate this strength through experiential learning with community partners and solid academic grounding in the historical, creative, political, and scientific issues connected to their selected civic engagement interest. The minor will provide transferable skills that will enhance their attractiveness to future employers. Students can design a plan with coursework and experiential learning projects suitable for professional and personal goals and values. These skills include networking, problem-solving, teamwork, cultural competency, commitment to continuous self-examination, relationship building, and integrated leadership.
The Civic Engagement minor fulfills a desire for service learning programs with strong connection to academic coursework by providing a problem-solving, community-based education informed by a solid background in social theory, history, technology, and culture. The minor is open to students of all majors. In addition to taking one three-credit ICLT course to satisfy the General Education requirement and a writing workshop capstone course, students will take one additional course from each of three areas: Creative/Cultural Expression, History/Politics/Government, and Science/Technology, for a total of 15 credits.