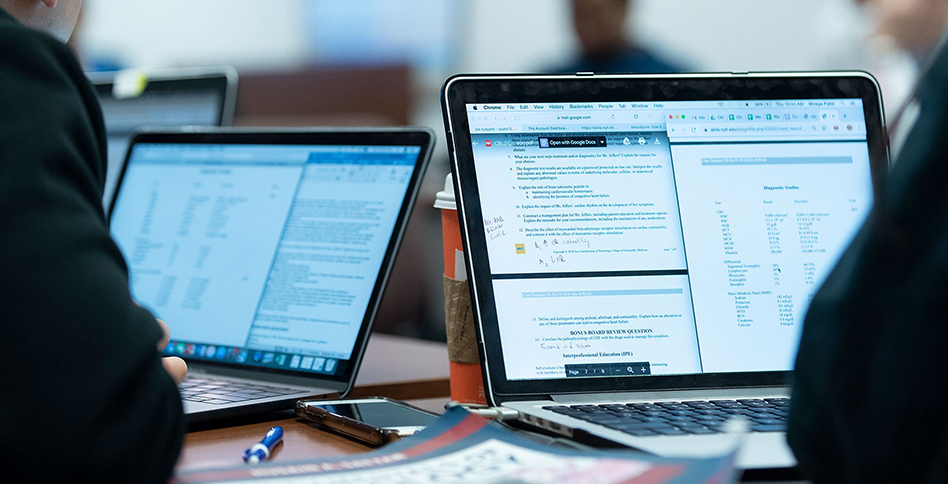 Psychology
The Department of Psychology and Counseling offers a minor and a B.S. in Psychology, as well as a combined program in Psychology and School Counseling. There are also graduate programs Bilingual School Counseling, Mental Health Counseling, School Counseling, and Student Behavior Management. These programs prepare students for a variety of careers in clinical, social, educational, and industrial environments.
Graduates become eligible for positions such as human relations specialist, caseworker, or psychological technician. Similarly, graduates are prepared by means of these programs for postgraduate study and advanced training in the fields of psychology, sociology, social work, counseling, and law.
Traditional courses, online courses, and summer courses are offered.
International F-1 students who successfully complete this degree are eligible for an additional 24-month STEM OPT extension to work in the U.S. in an area directly related to their area of study immediately upon completing the customary 12-month post-completion Optional Practical Training (OPT).
The Department of Psychology and Counseling promotes the various research fields of its faculty, including biopsychology, criminology, group interactions, social psychology, language processing, music cognition, psychological-physiological interrelationships, and crime, gender, and the media.
Combined Psychology, B.S./School Counseling, M.S. Program
This combined program will enable you to achieve B.S./M.S. degrees in five years. You will matriculate from an undergraduate major to a graduate candidate after your third year. After completing the program, you will be prepared to apply for a Provisional Certificate in School Counseling.
---
Back to Top
This program follows our general admission requirements.
Application Materials
International Students Special Requirements
---
Back to Top
Transition to the M.S. Program
After completing the undergraduate portion of the degree program in Psychology in three years, you may be admitted directly into the M.S. in School Counseling program provided you meet the following requirements:
Undergraduate GPA of 3.2 or above through the fall semester of your junior year
Submit three reference forms from undergraduate instructors and/or advisors that attest to your ability to succeed both academically and professionally in a field that requires leadership, social justice advocacy skills, and a strong ability to collaborate. Goal Statement: In 250 words or less, describe how your career path has led you to the school counseling profession. What excites you about working as a school counselor?
Complete and submit the Statement of Understanding form
Group interview with graduate applicants, conducted in the spring of junior year. Schedule with the department office at 212.261.1529.