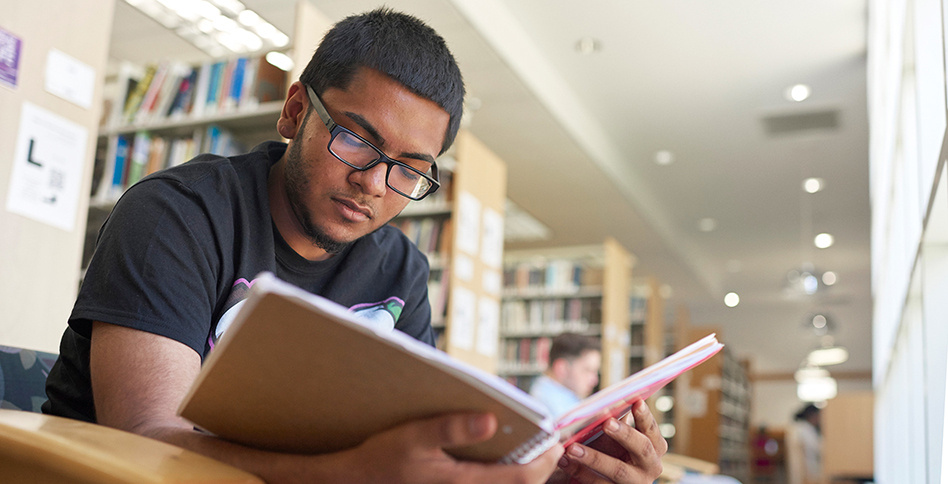 Technical Writing Certificate
Regardless of your major or career expertise, you won't succeed today if you can't communicate efficiently. The Technical Writing certificate program is a powerful professional development tool for building proficiency in writing and communication in a fast-paced and ever changing environment.
The curriculum covers topics including digital imaging, professional and technical document production, writing for the web, video game design, scientific and technical literature, advanced writing and editing techniques, and an internship in technical and professional writing. Up to three credits may be exchanged for life experience, with approval. Classes may be taken on a part- or full-time basis.
Students seeking to earn a certificate in Technical Writing are required to complete 18 credits of coursework in the technical writing/professional communications area. Students from any major may add the Technical Writing Certificate, requiring only 15-credits beyond core requirements. It is also open to working professionals, who can take classes on a part-time basis as a standalone program.
NOTES:
A student may earn up to three credits by challenging for life experience.
Those entering the program without sufficient technical background must take six additional credits in a technical area. Members of the faculty will determine what constitutes an appropriate background.
---
Back to Top
This program follows our general admission requirements.
Application Materials